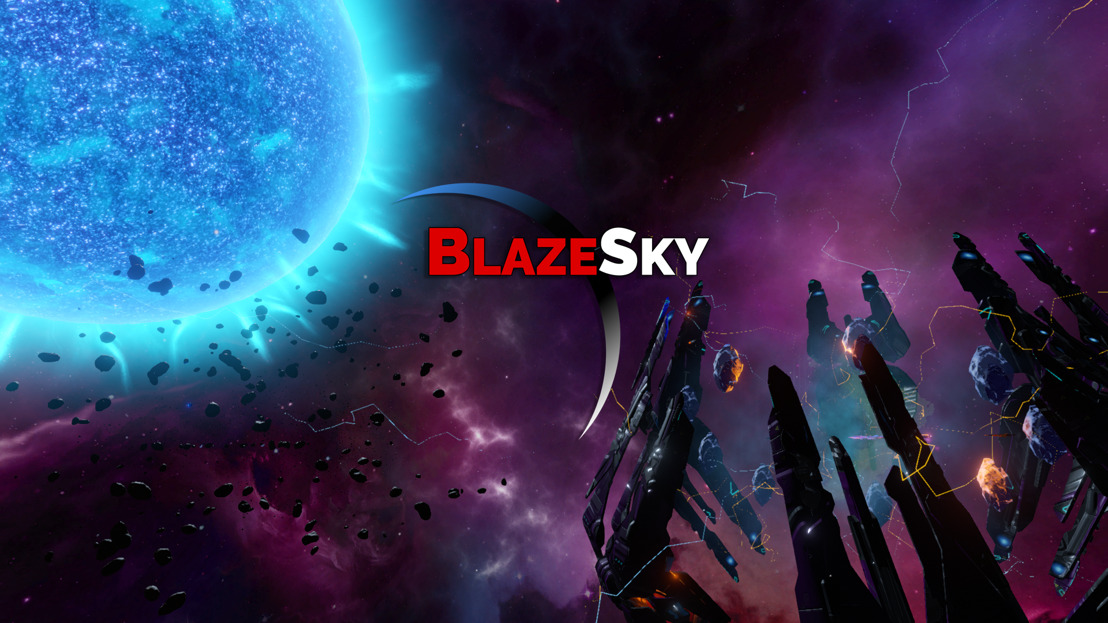 Save 50% On Drifter Inspired "BlazeSky" Until November 2nd
Embark on a unique space adventure without breaking the bank
Kirkland, WA, October 30th, 2020 - Drifter inspired action RPG BlazeSky is running a flash sale until November 2nd, with 50% off its retail price! Available now for $9.99, this open-world space adventure blends beautifully handcrafted star systems and 25 hours of fully voice-acted gameplay, into a single simple gameplay loop. Now has never been a better time to warp into its atmosphere.

Whether you're exploring the blue wastes of Centauri, the asteroid fields of Lookout, or the sun-soaked Mozzed; where you fly, and what missions you undertake, is up to you. Featuring a rich story inspired by both traditional and modern science fiction, and the timeless gameplay of classic sci-fi titles, BlazeSky allows you to pursue ancient mysteries and discover unique alien races as you decide on which path to take through the stars.
You can find the latest Steam trailer below, as well as a list of key features.
Key Features:
30 stunning hand-crafted star systems.

50 playable ships, each with unique aesthetics and characteristics.

Over 25 hours of fully voice acted, story-driven gameplay.

Photo Mode to capture all your ships in their shining glory.

Wide range of weaponry to customize your ship with.

A dozen NPC allies nestled within a variety of starbases who'll propel your story forwards.

Fight against a galaxy of original enemies made up of murderous raiders, alien races, invaders from another reality, and sinister AI.

Simple, accessible controls in a 2.5D setting.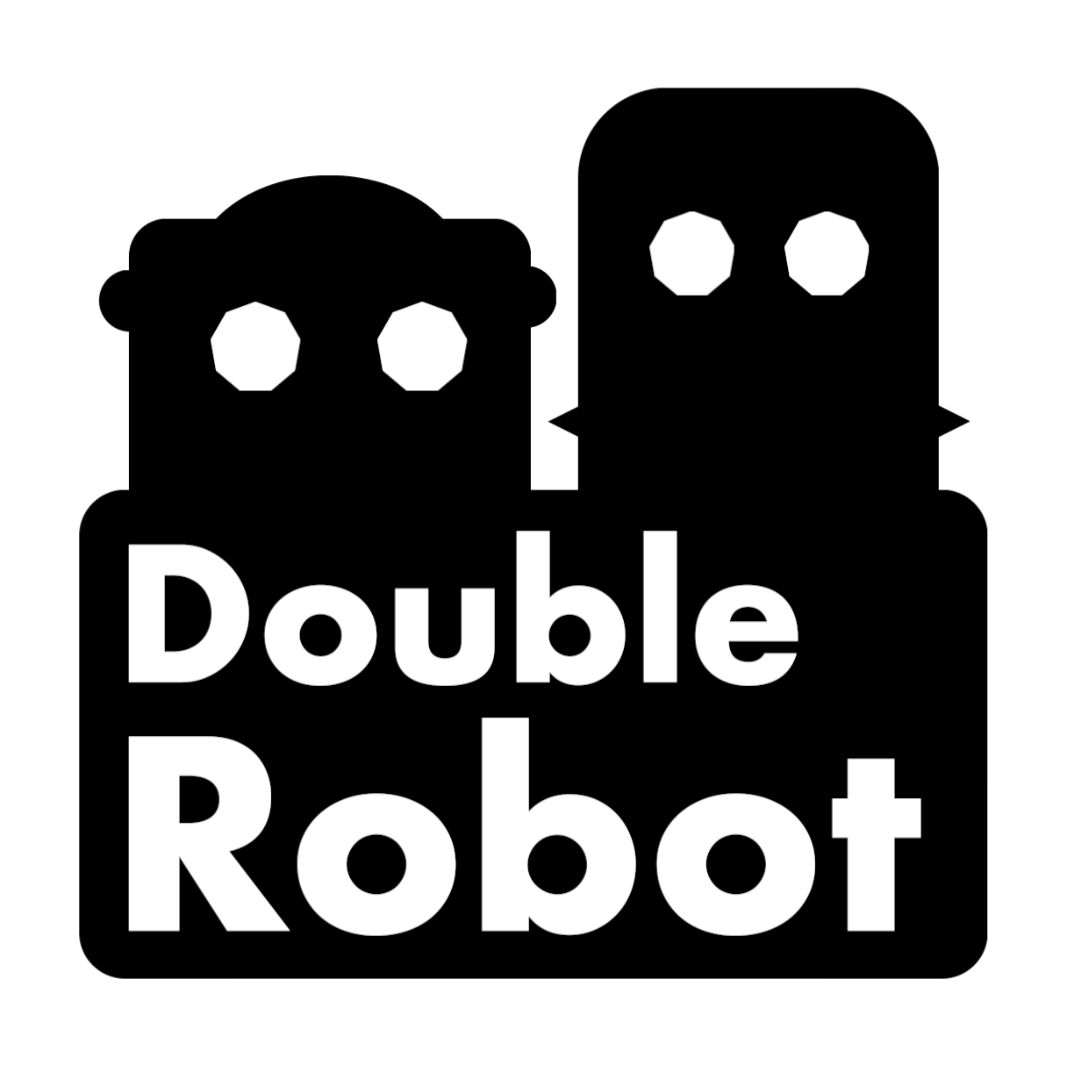 About Double Robot
Double Robot was founded in 2016 by Will Iverson. After two decades of enterprise software development, including back-end development for many large entertainment firms, Will started the studio to explore his life-long love of gaming.
Media Contact
Lewis Burnell
Vicarious PR
Lewis@VicarousPR.com