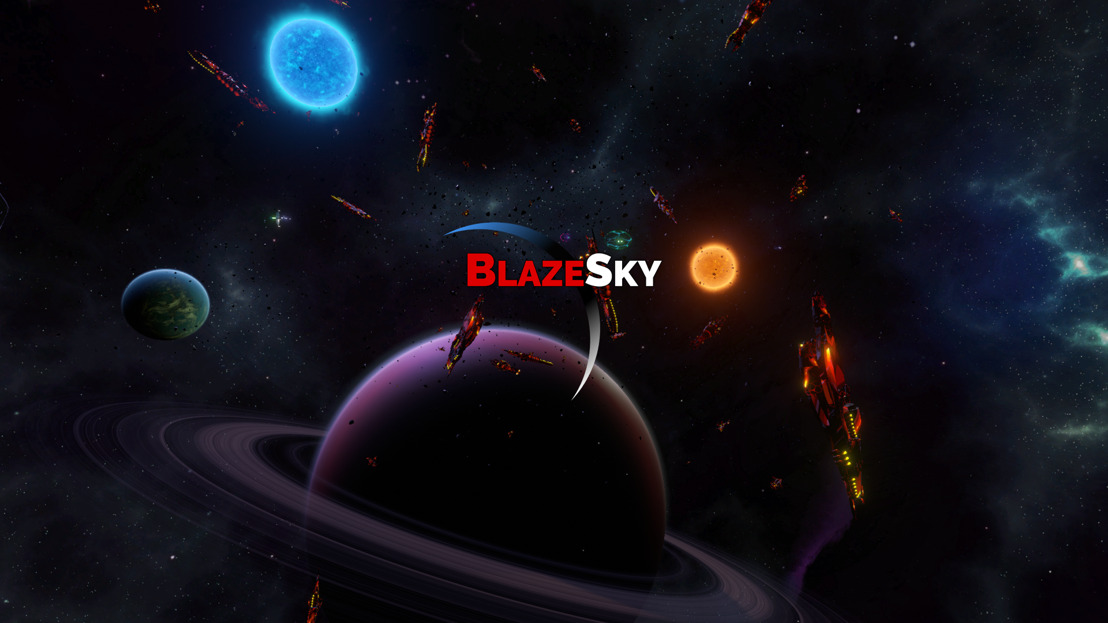 Capture The Stars With 'BlazeSky's' Stunning Photo Mode
Space has never looked so good in this epic sci-fi RPG
Kirkland, WA, July 15th, 2020 - BlazeSky developer, Double Robot, is excited to announce the addition of Photo Mode. In this new feature, players can now seamlessly switch to a free look camera to capture the stars around them.
Whether it's grabbing that perfect shot of your ship, or to simply snatch a new desktop background, BlazeSky's Photo Mode gives even more opportunities to explore the stars. Here's a few screenshots we've captured!
BlazeSky blends the timeless gameplay of Wing Commander and the scope and action of Privateer, into a stunning 2.5D setting. It provides an accessible control scheme, 30 hand-crafted star systems, and over 25 hours of story-driven, voice-acted gameplay, to create an incredible sci-fi action RPG.
Key Features
30 stunning hand-crafted star systems

50 playable ships, each with unique aesthetics and characteristics

Over 25 hours of story-driven gameplay

Wide range of weaponry to customize your ship with

A dozen NPC allies nestled within a variety of starbases who'll propel your story forwards

Fight against a galaxy of original enemies, made up of murderous raiders, alien races, invaders from another reality, and sinister AI

Simple, accessible controls in a 2.5D setting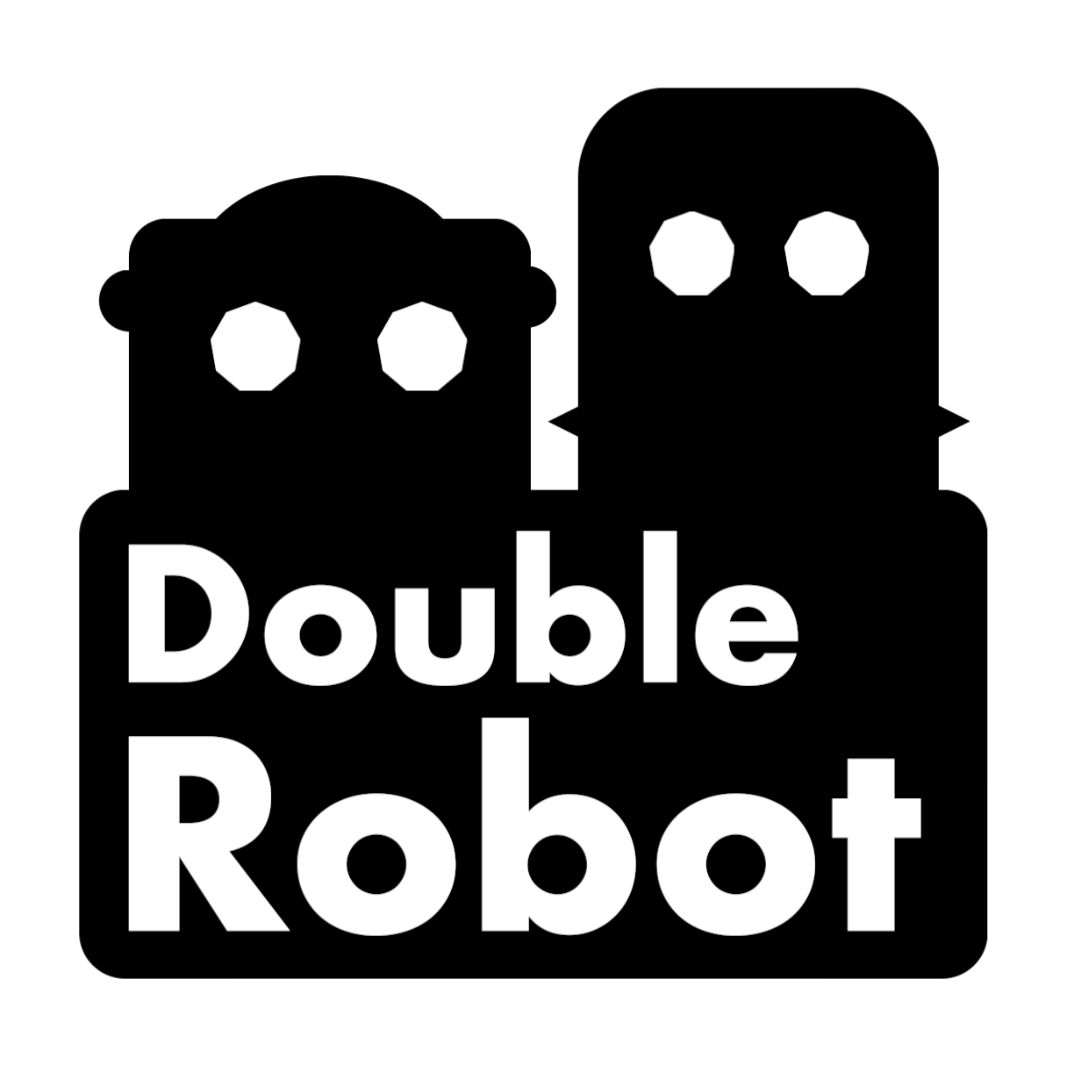 About DoubleRobot
Double Robot was founded in 2016 by Will Iverson. After two decades of enterprise software development, including back-end development for many large entertainment firms, Will started the studio to explore his life-long love of gaming.
Media Contact
Lewis Burnell
Vicarious PR
Lewis@VicarousPR.com