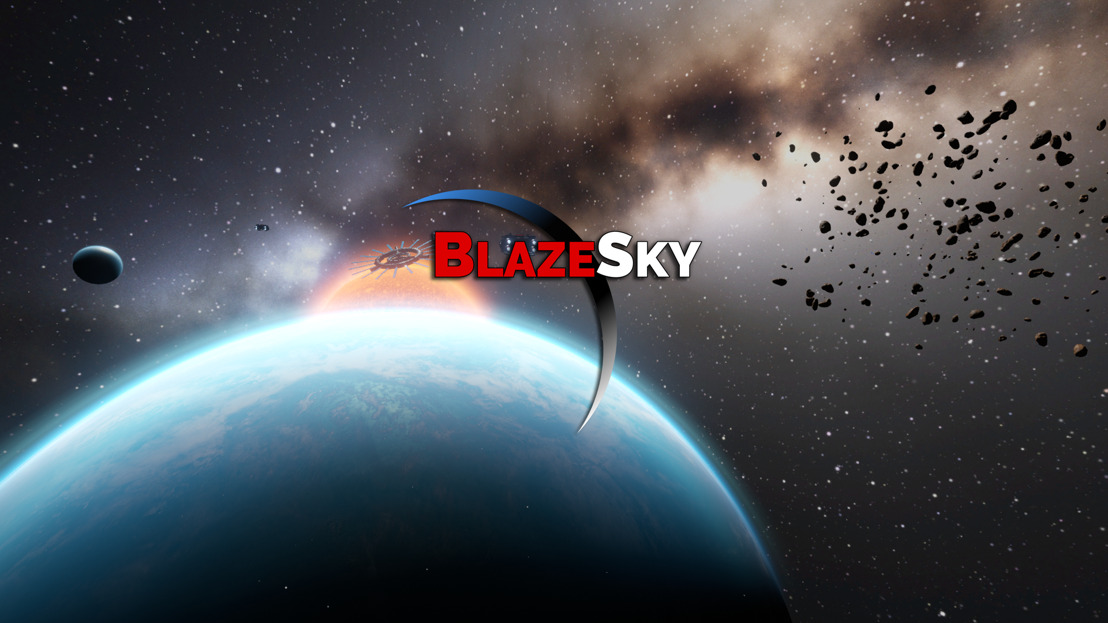 BlazeSky's Launches Into Early Access
Help craft this epic sci-fi adventure and receive exclusive rewards
Kirkland, WA, 21 August, 2020 - Double Robot is thrilled to announce that its sci-fi action RPG, BlazeSky, has officially entered Early Access on Steam. Available now for $19.99, the Early Access provides eager fans with an exclusive ship, an early adopter price, as well as a first look at a key update: 25 hours of fully voice acted storytelling.
BlazeSky features a rich story inspired by both classic and modern science fiction, and blends the timeless gameplay of Asteroids and the scope and action of Wing Commander, into a stunning 2.5D setting. It offers an accessible control scheme and 30 hand-crafted star systems, to create an incredible sci-fi action RPG.
"Early Access is going to provide a unique opportunity for feedback from real players all over the world", states Lead Developer, Will Iverson. "I'm looking forward to hearing from everyone on everything – the story, the features, and gameplay balance. I can't wait to share the world of BlazeSky – a modern science fiction open world environment – with fans of science fiction new and old."
Key Features:
30 stunning hand-crafted star systems.

50 playable ships, each with unique aesthetics and characteristics.

Over 25 hours of fully voice acted, story-driven gameplay.

Photo Mode to capture all your ships in their shining glory.

Wide range of weaponry to customize your ship with.

A dozen NPC allies nestled within a variety of starbases who'll propel your story forwards.

Fight against a galaxy of original enemies made up of murderous raiders, alien races, invaders from another reality, and sinister AI.

Simple, accessible controls in a 2.5D setting.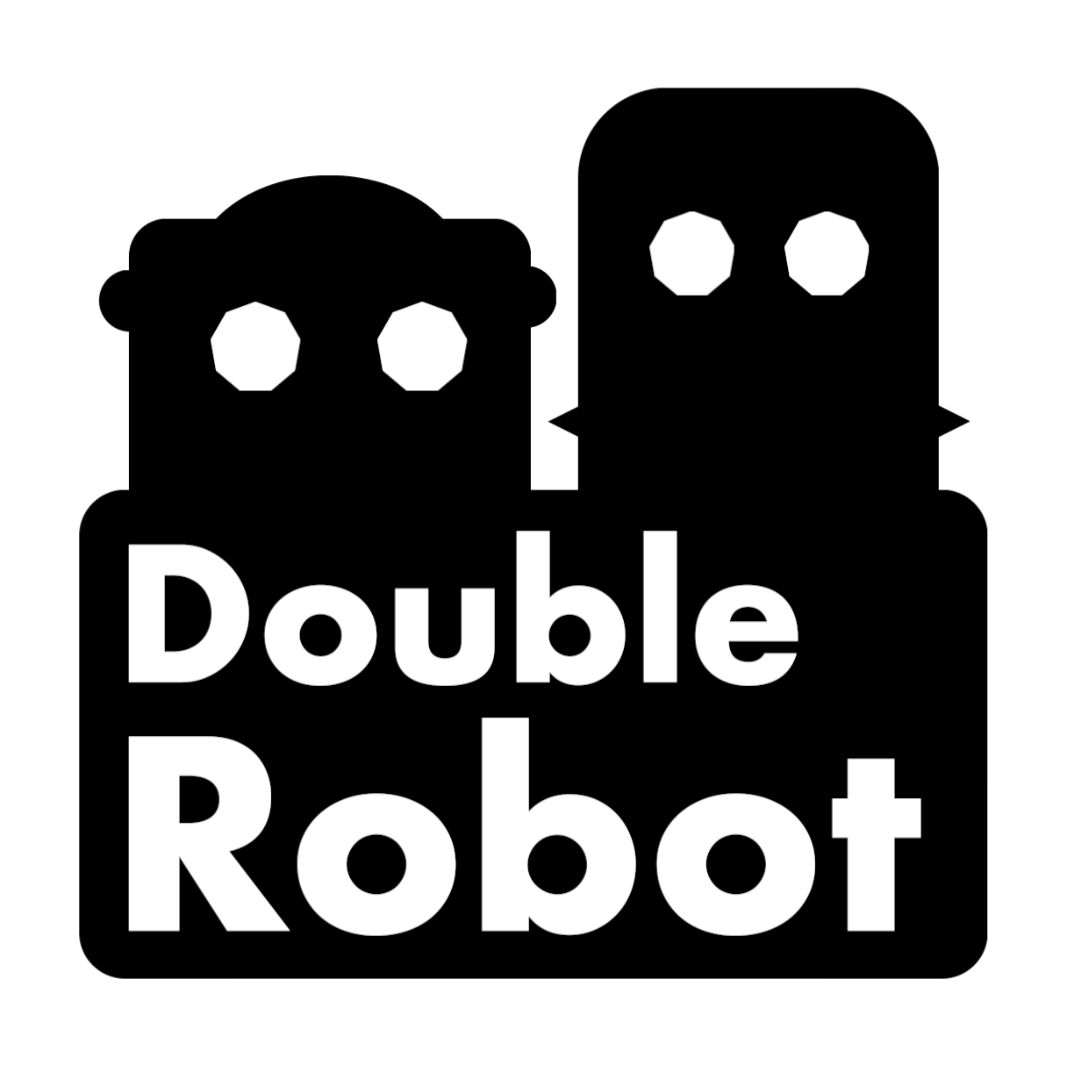 About DoubleRobot
Double Robot was founded in 2016 by Will Iverson. After two decades of enterprise software development, including back-end development for many large entertainment firms, Will started the studio to explore his life-long love of gaming.
Media Contact
Lewis Burnell
Vicarious PR
Lewis@VicarousPR.com